Laminate Flooring In Melbourne


At Crystal Clear Timber Floors, we offer high-quality laminate wood flooring that can create a lustrous ambiance in your home or business. We boast a team of highly trained and experienced specialists who can bring glamour to your interior spaces with timber laminate flooring that works for any style of home or business and can make any space look fabulous.
Whether you're in the middle of renovations or building a new property in Melbourne, you can transform your floors into stylish and trendy fixtures by calling Crystal Clear Timber Floors. We can design and install laminate flooring in Melbourne at affordable prices.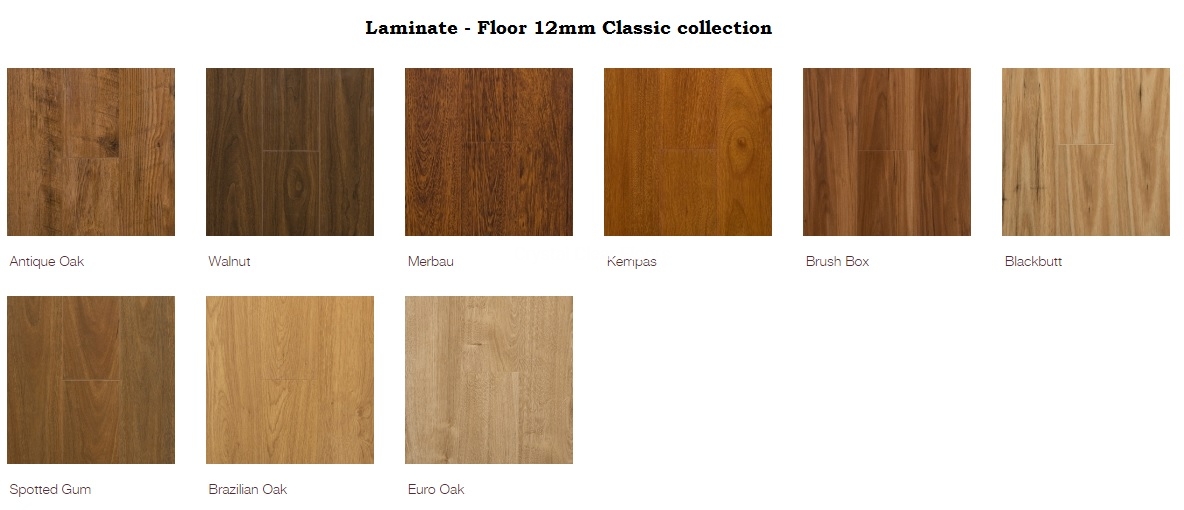 The Benefits of Timber Laminate Flooring
Our premium-quality yet cheap laminate flooring in Melbourne offers a range of benefits, some of which include:
Easy to clean and maintain
Durable and naturally beautiful
Available in multiple sizes, including 8mm laminate flooring, 10mm laminate flooring and 12mm laminate flooring
Complements any room decor, meshing well with a variety of colours that occupy your rooms
A healthy flooring option that does not allow dust or dirt to stick to the surface, providing you with a clean and hygienic environment
More resistant to moisture, scratching and cracking. This allows it to last for a longer period of time and give you better value for money
Timber laminate flooring is aesthetically pleasing, adding sophistication and elegance to your interior spaces
Why Choose Us for Laminate Wood Flooring?
If you're the owner of a trendy restaurant or slick retail store, then our laminate wood flooring is a suitable flooring solution. Our laminate flooring is resistant to wear and tear as well as being easy to clean, minimising the extent to which you have to worry about repair and maintenance.
Furthermore, the versatility of our laminate flooring installation for Melbourne homes allows our clients to place it in any room. From kitchens and bedrooms through to living rooms and bathrooms, our timber laminate flooring is suitable for all locations.
Laminate Flooring Frequently Asked Questions
How Long Does Laminate Flooring Last?
With proper care and maintenance, timber laminate flooring is capable of lasting anywhere between 15 to 25 years. This makes it a popular choice for both residential and commercial customers looking for a durable flooring option that will look great for years to come.
How Do You Maintain Timber Laminate Flooring?
Laminate wood flooring requires minimal maintenance, simply needing a regular sweep and dry brush in order to keep it looking good. Water should be avoided when cleaning, as excess moisture can cause damage to the flooring. If any liquids spill onto laminate flooring, make sure it's soaked up as soon as possible to prevent damage.
What Sizes Are Available for Laminate Flooring?
At Crystal Clear Timber Floors, we offer timber laminate flooring options in numerous sizes, including 8mm laminate flooring, 10mm laminate flooring and 12mm laminate flooring.
Which Areas Do You Service?
We service a number of suburbs in Melbourne, including:
Order Laminate Wood Flooring Today
When you choose Crystal Clear Timber Floors for laminate flooring installation in Melbourne, you can be assured of a job well done that will exceed your expectations. Contact us today to learn more or place your order. You can also enquire about our other available flooring services and products, including vinyl flooring in Melbourne, floor sanding in Melbourne and hardwood timber flooring.