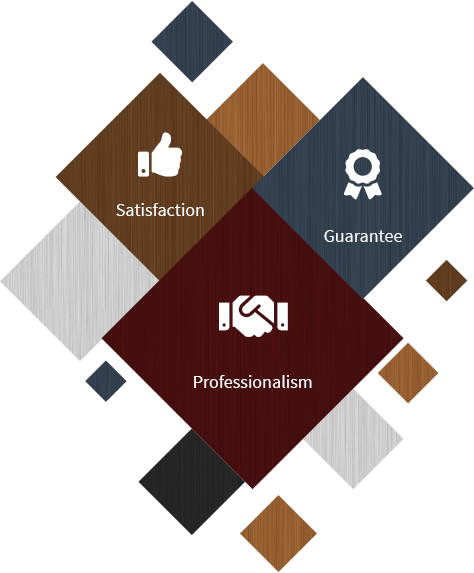 Our Services – Residential & Commercial flooring in Melbourne and more
At Crystal Clear Timber Floors, there's no shortage of services we can provide for people who need premium quality timber flooring in Melbourne without the premium timber flooring prices. Some of these include:
Solid Timber Supply & Install
For those who are looking for a stronger alternative to traditional hardwood flooring, our polished timber flooring offers maximum quality and value for money.
Floor Sanding & Polishing
Our flooring contractors in Melbourne are fully capable of sanding and polishing your timber flooring to make it as aesthetically appealing as possible. We can service various suburbs when it comes to floor sanding and polishing.
Engineered Flooring
Our engineered timber flooring is designed to be stronger and more reliable than traditional hardwood flooring. It's particularly ideal for humid environments such as bathrooms and kitchens.