Solid hardwood Flooring installation In Melbourne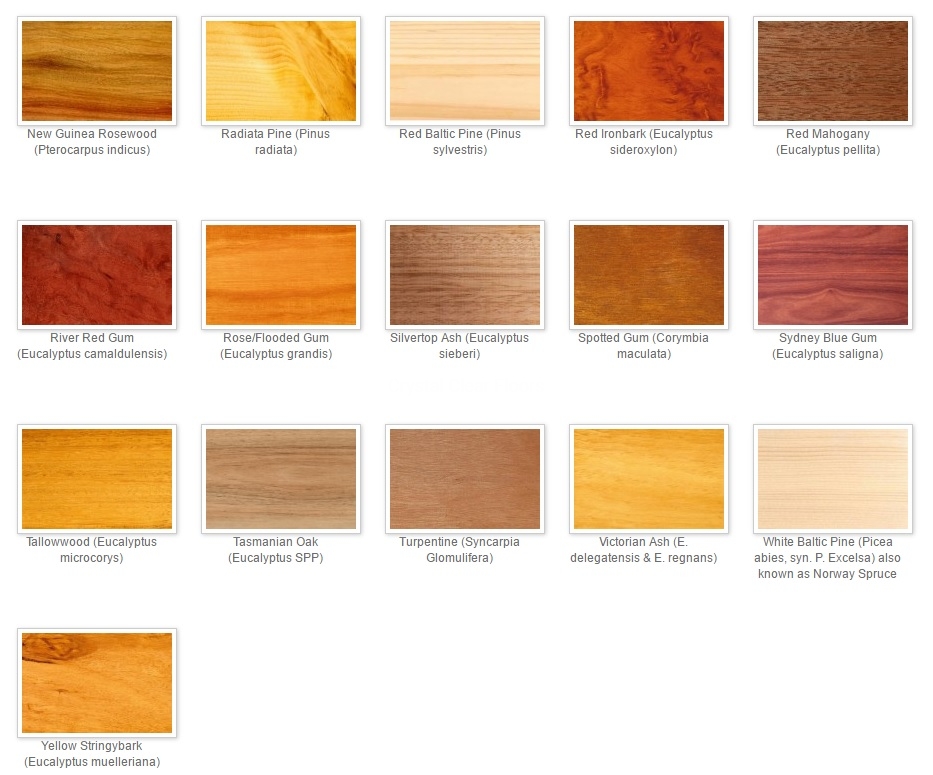 The timeless beauty of hardwood timber flooring offers an opportunity to bring warmth and cosiness to homes and businesses thanks to its natural beauty. At Crystal Clear Timber Floors, we can design and install quality hardwood timber flooring in Melbourne for your home or business. Select from our collection of flooring solutions that look great and lift the value of your property.
Hardwood flooring is one of those flooring options that will remain trendy for many years to come. If you choose to get hardwood flooring in Melbourne for your property, you can be sure of owning a space that looks contemporary and sophisticated. It's also a great way of bringing a look and feel of professionalism to your home or business.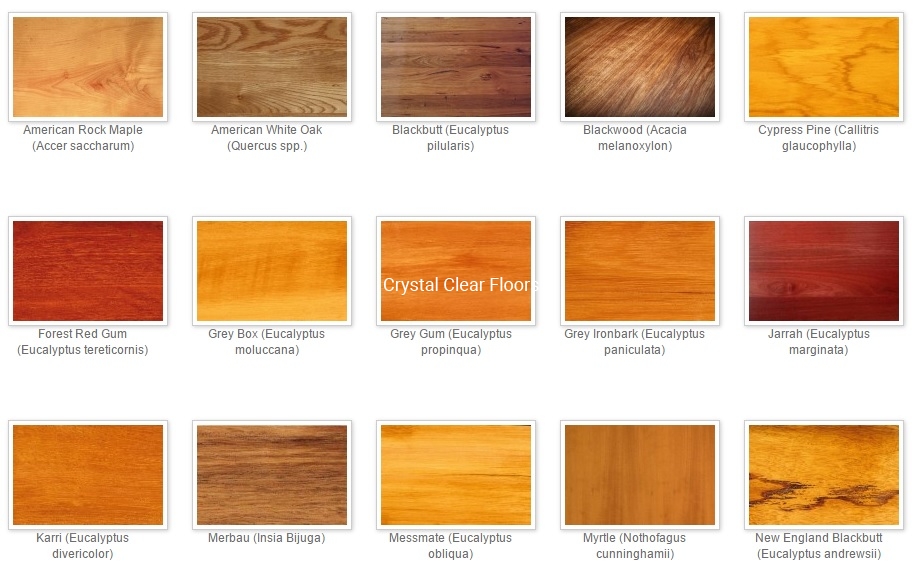 Why Choose Us for Hardwood Flooring?
Each of our hardwood timber flooring projects has its own unique look and feel thanks to the natural variations in colour, shade, and texture. Nonetheless, all hardwood timber boasts ultimate strength and durability as well as ease of repair and maintenance. They're also resistant to scratching, staining, and dust accumulation.
With its quiet resilience, hardwood flooring allows people to enjoy hygienic living spaces and work environments. Since the surface does not absorb materials such as dust, it does not allow bacteria to accumulate on it. Furthermore, you can simply use a mop to wipe the surface, making it good and clean for further use. Our friendly staff can give you tips on floor maintenance that can extend the life of your flooring.
With proper care, your hardwood timber flooring can last for many years to come. This ensures that you'll get good value for money over time on top of getting affordable prices from Crystal Clear Timber Floors. For clients who are looking for flooring solutions that combine aesthetics with practicality and functionality, our hardwood flooring in Melbourne is the best choice.
Enquire Today about Our Hardwood Timber Flooring
From design and installation through to finishing touches and more, the team at Crystal Clear Timber Floors are more than capable of meeting your needs when it comes to hardwood timber flooring in Melbourne. Services we suburb include Huntingdale, Oakleigh, Clayton, Brighton, Bon Beach, Balwyn, Malvern, Burwood, Moorabbin, Bentleigh, Mount Waverley, Gladstone, Glen Waverley and beyond. Contact us today and let us transform your home or business. We can also assist with a range of other flooring services and products, from laminate flooring installation in Melbourne through to parquetry floors in Melbourne and floor sanding in Malvern.